Meet the Watmar Team
Sharyn Watson - Owner & Managing Director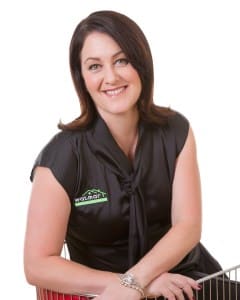 Sharyn is a lifelong resident of the Gold Coast and has many years' experience in business on the Gold Coast. Her passion is to ensure that customers receive the type of service in the Trades space that they could only dream of.
Sharyn is the Sales & Marketing engine of Watmar Electrical and spends most of her day on the road talking to existing & prospective clients about how to improve their electrical installation.
Sharyn is a "dyed in the wool: Qld State of Origin fan along with a cricket tragic." Her dream job is to be Australia's best female cricket commentator.
Bernie Marsh - Owner & Senior Electrician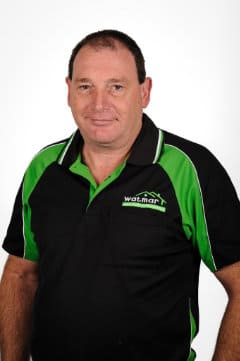 Bernie has over 30 years' experience in the electrical industry and grew up in and around the Redlands in Eastern Brisbane. In our industry, if Bernie doesn't know how to fix something then it can't be done. An old school tradesman with skills that put the younger guys to shame.
He is our Senior Electrician and Operational Manager and spends his days working with our teams onsite or talking to customers about new products & innovations.
On the weekends (and weekdays if he had his way), you will find him riding his Jetski around the Gold Coast waterways, enjoying the wind on his head where his hair used to be!!
Here at Watmar Electrical and Air we pride ourselves on providing the best experience for our clients, ensuring we meet all of their expectations along the way. Watch this short video to meet our team and get an understanding of what our small family business is all about.
Relationships built
This video shows the relationships that we have built with our builders over the years we have been in business. It's extremely important to have these relationships with our builders and other contractors to ensure we can efficiently and effectively deliver an immaculate final product for the customer.