Home Renovation Electricians
Your local renovation electrician Gold Coast

Watmar Electrical Contractors team of experienced, licensed electricians can assist with any electrical work needed for your new build or home renovation. Whether you need power during the construction, have moved a house to your site and require connections, or are carrying out a renovation of your existing property we have the skills and industry experience to get the job done.
Speak to our electrical team to get your project started today.

Book a Home Reno Quote Today
Home electrical design
Our electrical contractors can also help design your electrical installation to ensure it is as energy efficient as possible and meets all industry, state, and Australian Safety Standards.
Our team seamlessly integrate with all other trades to ensure the project stays on schedule and on budget.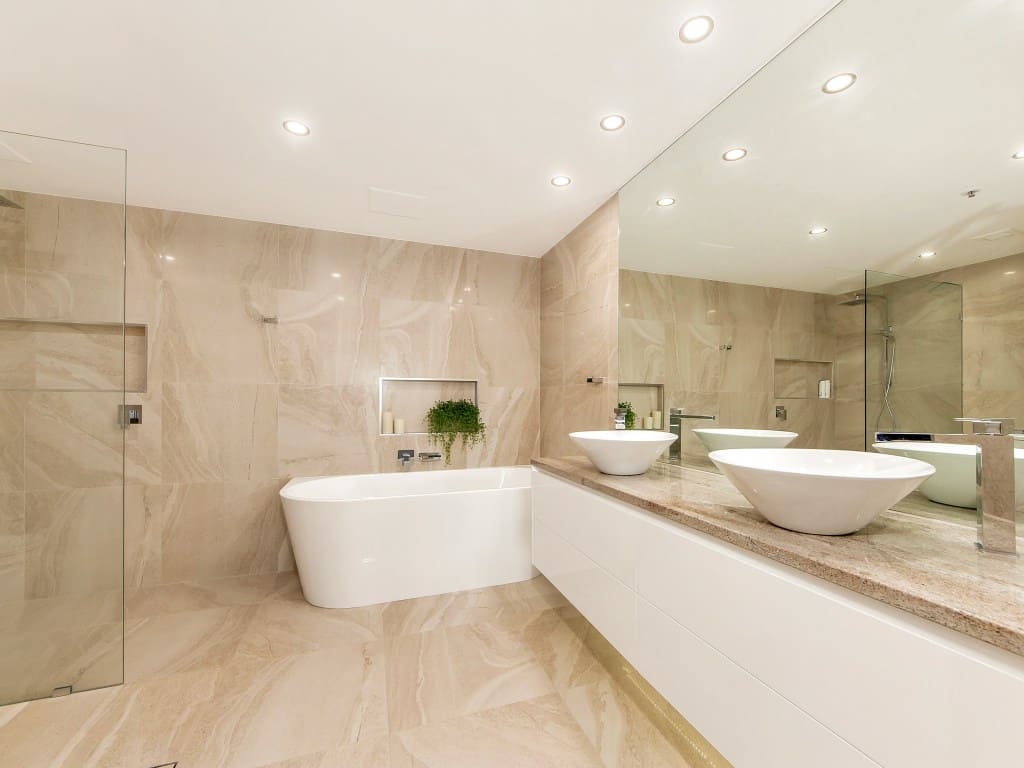 We can also help with other trades should you need minor renovations to your kitchen cupboards or a stainless steel trim kit for around your cooktop.
Your local renovation electrical specialists Gold Coast
Our local electricians are reliable, professional, and passionate about providing the very best electrical service for every customer across the Gold Coast.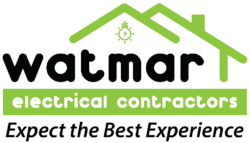 Contact Watmar for an obligation free quote at 1300 785 177 or complete our quick online home renovation quote request today.