Lighting Services
Professional lighting installation and repairs
Watmar is your local lighting specialist on the Gold Coast. Our experienced electricians offer a huge range of lighting services from the installation of a new fitting to upgrading to energy efficient LED lighting alternatives. We can take care of everything from kitchen lighting, outdoor lights, security, downlights and so much more.
Speak to our electrical team today about your Gold Coast lighting needs.

Book a Lighting Service Today
LED lighting specialists
You may have heard about the new lighting technologies that are now available in the LED space and asked yourself – "What is all the fuss about?"  "Aren't they really expensive?"  "How can I use it to my advantage?".  Watmar Electrical Contractors, are your local LED lighting experts, our team can help to unravel all the mystery for you.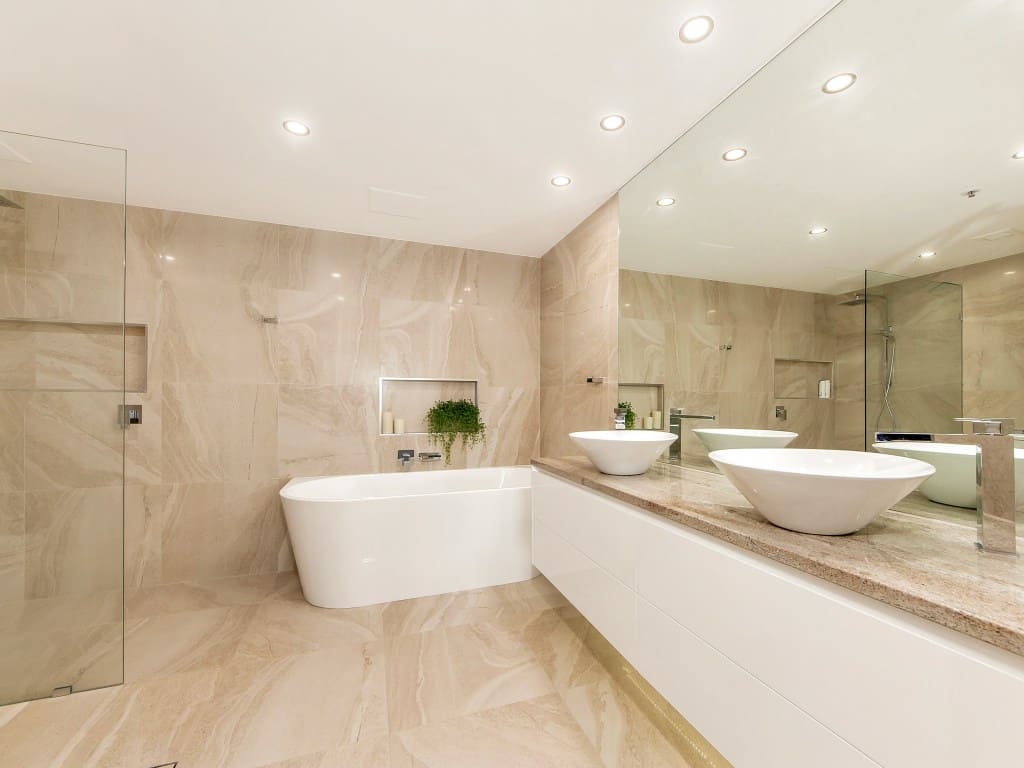 LED lighting products use light-emitting diodes to produce light very efficiently. An electrical current passes through the semiconductor material, which illuminates the tiny light sources we call LEDs. The heat produced is absorbed into a heat sink.
So how is LED lighting different from the older style incandescent, halogen, or compact fluorescent?  Well, the main difference is their efficiency, durability, and the extended life of these types of fittings. If you replace a 50 watt halogen downlight with a 10 watt LED downlight,  not only will the new bulb last a lot longer, it will be around 80% cheaper to run. Plus, the LED will also be brighter than your existing halogen bulb and you should not have to change a lamp/bulb for up to a decade!

In recent years, LED lighting has become affordable for everyone and there are many different types of fittings and suitable applications for both your home and workplace.  You can replace lights with entirely new fittings or in some instances, just replace the bulbs.  Either way, you will reduce your energy costs and also remove additional heat being added to your rooms from old style light fittings.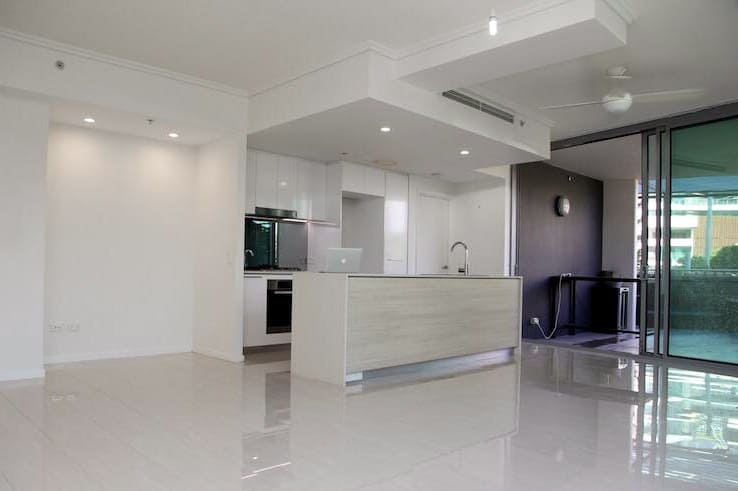 LED lights can come in three different temperatures – warm white, cool white, or daylight, and in most instances are dimmable. Please note - a special type of dimmer is required for LED lights so if you are upgrading your fittings, it is important to remember this and budget for new dimmers as well.
As we mentioned above, LED lighting can reduce your lighting costs by up to 80%. After water heating and air conditioning, lighting uses the most amount of energy in your home. In addition to being low voltage, they are long life & do not emit heat – therefore reducing the load on your air conditioning. They can be used indoors or outdoors and suit almost any area.
Your local lighting experts on the Gold Coast
So if you are looking to upgrade your lighting, brighten up your space and reduce your electricity bill, then LED lighting is a good place to start. Call Watmar Electrical Contractors, your local lighting experts. Servicing the entire Gold Coast and Brisbane region.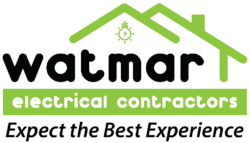 Contact Watmar for an obligation free quote at 1300 785 177 or complete our quick online electrician booking request today.