Data Cabling Yatala (4207)
In need of data cable installation in Yatala?
Look no further than the qualified data cabling team at Watmar Electrical and Air . We provide industry leading data cabling services to Yatala and the surrounding suburbs, ensuring both your home and business is running smoothly and efficiently. We know the importance of data connections and communications, especially when it comes to cloud-based systems, which is why we offer comprehensive and top quality services to meet your every data need. Get in contact today and find out how we can assist you.
Book Data Cabling Services in Yatala
Why arrange a professional to complete your Yatala data cabling?
We know - there is plenty of information out there about completing your own data cabling and 'saving money'. However, DIY electrical works can be dangerous and, if not completed properly, costly and damaging in both the short and long term. That is why we always strongly recommend arranging a professional to complete the works, as they know what they are doing and have the tools and qualifications (and experience) to do the job. It is also illegal for many data cabling works to be completed yourself, so always call an industry expert!
What data cabling services do we offer to Yatala?
Some of the data services that we provide in Yatala include:
All network cabling
NBN cabling requirements
Patch panel installations
Additional data points
Telephone points
WIFI requirements
Additional power points
Powerpoints with UBS charging points
MDF & IDF
Get in contact if what you are looking for is not listed above, as Watmar can likely still assist.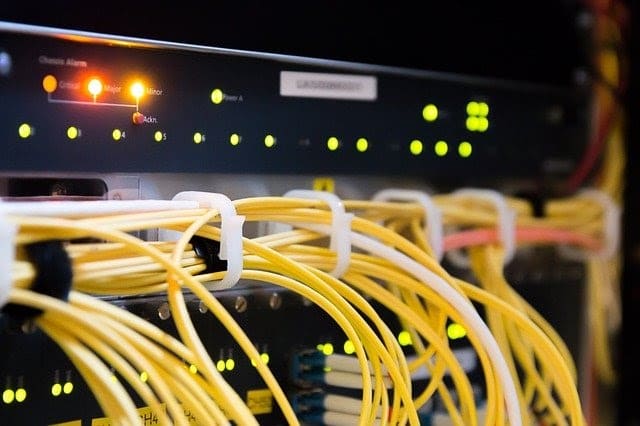 What about commercial data cabling in Yatala?
Watmar also offers an extensive range of commercial data cabling solutions across Yatala, so whether you are a new business just setting up or a current business that is relocating or expanding, we can assist with all your data cabling requirements. We understand how important it is for your data and communications systems to be up and running as soon as you open the doors, so we work tirelessly with your IT and telecommunications providers to ensure that minimal disruption occurs to you and your daily business activities from start to finish.
Yatala data cabling solutions by qualified specialists
The team at Watmar are fully qualified, licenced and experienced professionals, who have hands-on knowledge of data cabling and communications systems. This ensures that every job we complete is done to or above industry standards, with the most current equipment options and tools available. We also understand local Yatala area networks, which offers us a unique perspective in finding solutions to meet all data connection needs.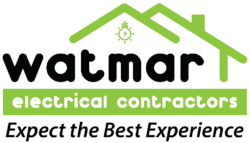 Top quality Yatala data cabling team
If you are searching for a little further information regarding data cabling in Yatala, or would like to speak to one of our friendly team members regarding another electrical issue you are having, give Watmar a call today on 5665 9820 or complete an online data cabling booking request today. . We offer an obligation free quote, so get in contact now!