Emergency Electrician Gold Coast
Reliable after hours electrician Gold Coast
Watmar Electrical Contractors are committed to responding quickly for all your urgent electrical needs. As the most respected and well-known emergency electricians on the Gold Coast, there is no time of day too much trouble to attend to your needs.
Call our emergency electrician on 1300 785 177 now.
Book an Electrician Today
If ever you're in need of a 24hr electrician, keep Watmar Electrical Contractors front of mind. Whether you're a home or business owner who needs power in a hurry, we would love to work with you.
Got an urgent electrical problem?
Our friendly and dedicated team of emergency electricians are on hand 24/7 to put you back on the grid. Sometimes the power can flicker off unexpectedly and you're literally left in the dark. Our Gold Coast electrician service can take care of any emergency needs.
Often electrical problems can arrive at the most inconvenient times but with a team of expert emergency electricians on hand, you don't need to worry about having your electricity being sorted no matter the time.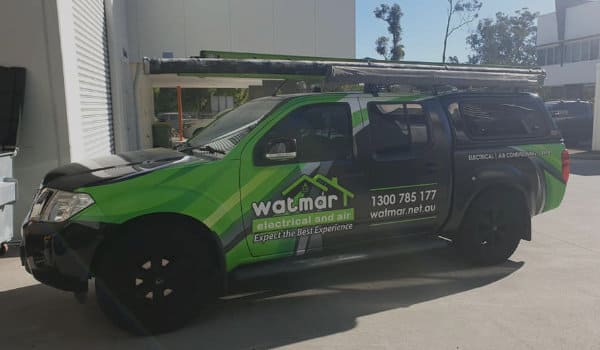 Our 24 hour electrician prides themselves on an exceptional quality of work each and every time. We are known on the Gold Coast as efficient, caring and passionate about the work we do. We always work safely, no matter the time of day or night and we ensure your job will be done on time and with the utmost satisfaction.
As leading emergency electricians, we know the importance of having electricity working properly at any time of the day or night. We cover all areas of the Gold Coast including Coomera, Oxenford, Broadbeach, Mermaid Waters, Surfers Paradise, Nerang, Ashmore, Burleigh Heads, Carrara, Mudgeeraba, Benogin, Tallai, Reedy Creek, and Tweed Heads.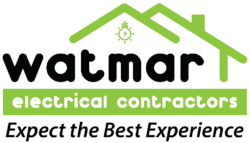 Watmar Electrical Contractors have years of experience as emergency electricians and work to the highest Australian Safety Standards. Remember it's imperative to employ a licensed electrician and not attempt to complete any electrical repair work yourself, especially in an emergency.
Led by an efficient, organised and passionate team of professionals, our business prides itself on customer service and ensuring each client receives the best possible service every time.
Next time you need an emergency electrician, make sure you give us a call. We would absolutely love to tend any emergency electrical needs you might have. Our Gold Coast electrician will turn up without delay and complete the job without adding any hidden costs. We work hard to give our customers the best possible service at the best possible price.
On-call 24/7 electrician Gold Coast
Contact Watmar for prompt, professional emergency electrical services at 1300 785 177 or if your job is not urgent complete our quick online electrician booking request today.