MHIAA Air Conditioner Winter Cash Back Offer
Published: July 09, 2021 Last Updated: July 09, 2021
Get up to $450 Cash Bonus
Mitsubishi Heavy Industries have started their winter deal for 2021. Choose from one of the many eligible models and get up to $450 cash back, dependant on the size of the model. This offer is available until the 22nd October 2021, so get in quick and lock in those savings; not to mention keep warm in winter and cool in summer.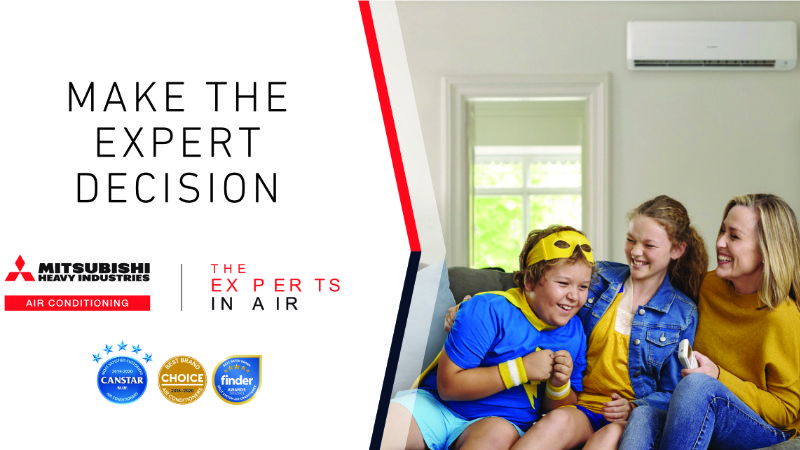 What models get what bonus
The table below shows the eligible models and what cash back bonus they get:

How does it work?
Getting a new MHIAA air conditioner installed and claiming your cash bonus is easy. Just follow the steps below.
1. Book in with Watmar for a new MHIAA air conditioner to be installed. IMPORTANT: Make sure the model you've chosen is one of the eligible ones.
2. Submit your claim form online with MHIAA. You will need your invoice from us.
3. Wait for the money to be transferred to your nominated bank account.
If you want to know more go to: https://mhiaa.com.au/promotion/