Carrier Air Conditioning Gold Coast
Supply & installation of Carrier air conditioners
Looking for an energy efficient, cost effective air conditioning option for your home, business or commercial property through the Gold Coast, Logan and Tweed regions? Carrier's versatile split system and ducted aircon range offer a vast range of product options to suit every cooling or heating application. Watmar's team of experienced aircon technicians can take care of the supply and installation of a Carrier air conditioner for your home or business.
Book a Carrier aircon installation service today.
BOOK CARRIER AIRCON INSTALL TODAY
The Carrier air conditioner range
The Carrier company has been creating climate control solutions for over 100 years. Founded in 1902 by Willis Carrier the inventor of modern air conditioning, the Carrier brand is a world leader in the industry.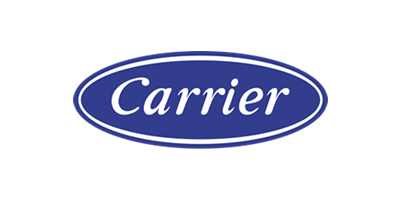 The brand specialises in sustainable, energy-efficient and durable products which are manufactured to suit a range of climate conditions. The Carrier aircon range includes:
Hi wall inverter split systems - 2.0kW - 9.0kW
Inverter ducted aircon - high static or slimline systems
Cassette style split units - ideal for even distribution of air throughout the room.
Reverse cycle units - for year-round comfort
Easy to use air conditioner controller systems - fixed or Wifi options
Never return home to a hot house again with the Carrier Comfort Connect app. This handy app lets you control your aircon from anywhere. With a simple swipe turn your unit on or off, select the mode or set the temperature.
The app can also be used to run a Smart Diagnosis to test 97 functions to alert you to any issues helping to maintain the efficient operation of the unit.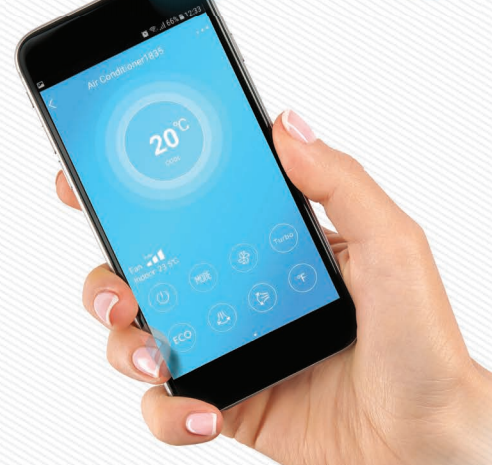 Carrier aircon installation service Gold Coast
Watmar provides the supply and installation of Carrier split system and ducted air conditioner units for your stand-alone home, multi-storey apartment, or commercial premises.
Our team are covered by an ARC licence (ARC L109240) and carry the ARC tick which means we can safely and efficiently manage the refrigerant gas for your aircon system.

Humm or Afterpay air conditioning finance
Watmar offers Humm or Afterpay air conditioning finance options to help our customers access a top quality Carrier air conditioner sooner. Speak to our team about the air conditioning payment options available to you today or find out more here - Watmar Air Conditioning Finance.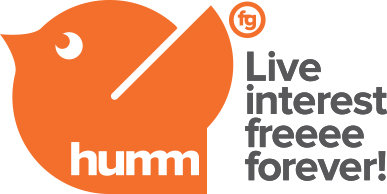 Your trusted, local Carrier air conditioning specialists
Book your Carrier air conditioning supply and installation with Watmar Electrical Contractors today. Contact us for a no-obligation quote on 1300 785 177 or complete our online air conditioner installation quote request form.