Daikin Air Conditioning
Looking for a Daikin Air Conditioner?
Then look no further than Watmar Electrical for your Daikin aircon installation. We are an authorised Daikin Dealer and can help you with the installation of residential or commercial air conditioners throughout Gold Coast, Logan and Tweed.
Daikin is at the forefront of cutting-edge and innovative technology. One of the leading brands for commercial and residential air conditioners throughout the world. The air conditioners offered by Daikin have dehumidifying, air-purifying capabilities and high-energy efficiency making them perfect for the Queensland climate.
Book Daikin Air Conditioning Today
Daikin Air Conditioning Installation Gold Coast
As the authorised Daikin dealers, we can supply, install and professionally clean all the models manufactured by Daikin like:
Daikin Split Systems air conditioners
Daikin Multi-split systems air conditioners
Daikin Ducted air conditioners
Daikin VRV Commercial Air Conditioners
Daikin Packaged Systems

Daikin Split Systems Air Conditioners
Split systems are ideal for cooling or heating a single room, they are versatile and easy to install.
If you are looking for a split system, Daikin offers a series of split systems in different capacities ranging from 2kW to 9kW. The split systems offered by Daikin are compact, energy-efficient, reliable and offer whisper-quiet operation. The US7 model has a rating of 7 stars.
US7
Zena
Cora
Lite systems
Alira
Floor Standing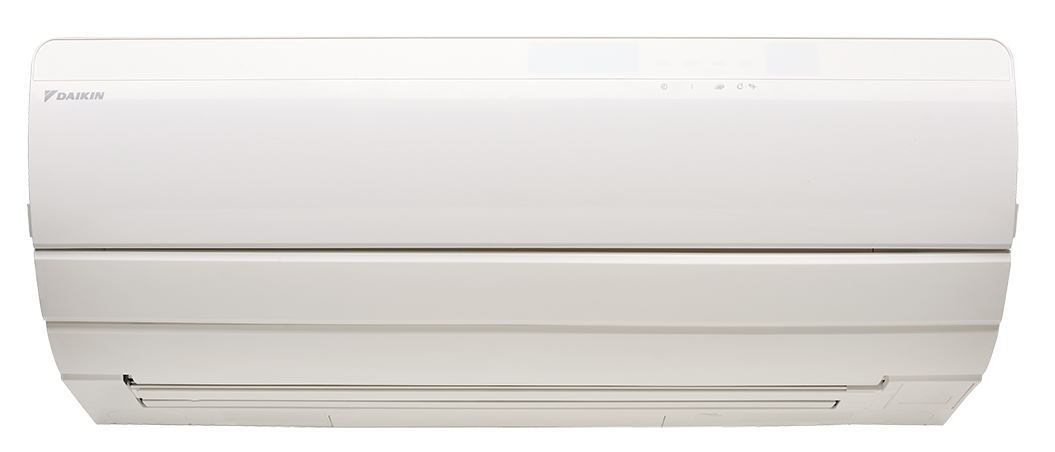 Daikin Multi-Split Systems Air Conditioners
Looking for a climate control solution for multiple rooms without the hassle of ducted systems? Then multi-split systems can help.
The ducted systems offered by Daikin can cool up to 14 rooms with one outdoor unit. Within the 2 different models in multi-split, many sizes are available. From 5.2kW to 24kW, the multi-split systems are value for money thanks to their energy-efficiency, flexible condenser placement and quiet operation.
Daikin Super Multi NX
Daikin VRV IV-S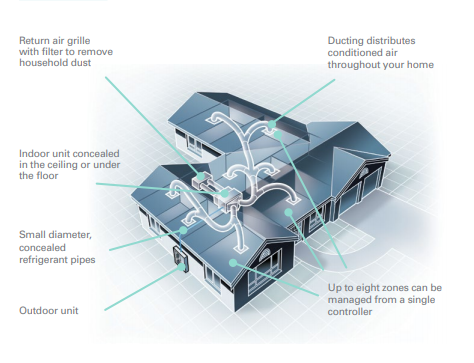 Daikin Ducted System Air Conditioning
A ducted air conditioner is a great way to cool or heat your entire home. With zone controllers, you can also independently control which rooms or zones are cooled/heated.
When it comes to ducted aircon installation, you want to know that it is being completed correctly and by a professional. That is why you should use Watmar Electrical Contractors - we are a reputable and well-known electrical company that takes great pride in the high levels of customer service and workmanship that we offer all across the Gold Coast. We can retrofit a ducted system in your existing property or install it during the construction phase.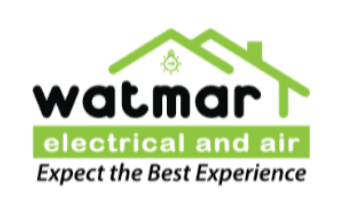 Trusted Daikin Air Conditioning Specialists Gold Coast
Get a free quote for your Daikin air conditioning today. Call us at 1300 785 177 or complete our quick online air conditioning booking form. We provide services throughout Gold Coast, Logan and Tweed.