3 Phase Power Services
Three phase power installation, repairs, & maintenance
Watmar's experienced commercial electricians can take care of all your 3 phase power requirements across the Gold Coast. We offer the installation, connection, repairs, maintenance, and testing of 3 phase power systems for commercial and industrial businesses from Tweed to Coomera.

Book your three phase power service with Watmar's Gold Coast electricians today.

Book a Commercial Electrician Today
Upgrading from single phase to 3 phase power
3 phase power offers the reliable, consistent, economical, dense power source needed for many large electrical applications. It's used widely for a range of electrical appliance power needs across many different businesses from restaurants to manufacturing.
A huge variety of electrical equipment which utilises three phase power, such as:
Large ducted air conditioning systems
Large refrigeration systems
Building heating systems
Manufacturing equipment
Large electric motors
Workshop equipment or welding equipment
Large pool filtration systems
Commercial kitchen equipment - steam or combi ovens etc

Our commercial electricians can also take care of the other requirements needed when installing or upgrading from single phase to a 3 phase power system including switchboard upgrades, phase balancing, meter changes, wiring changes, etc.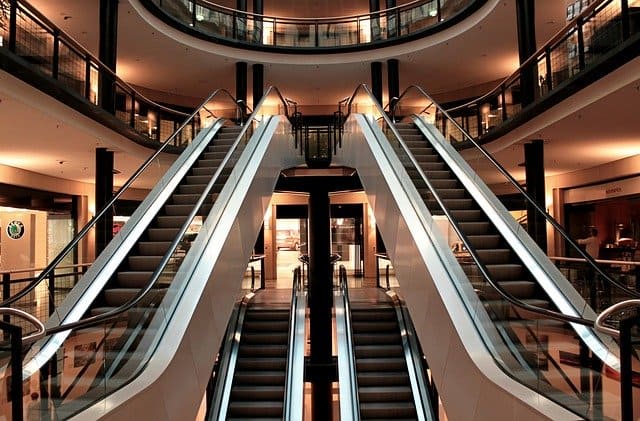 Advantages of using Watmar Electrical for your 3 phase power needs
Our team have experience in all aspects of commercial electrical work which allows us to be able to offer practical, efficient solutions for all your businesses electrical needs.
We're available 24/7 and can schedule your electrical work around your business, fitting in between shifts or during your downtime.
We understand that clear and open communication with every client is essential to providing excellent customer service and successful job outcomes.
We're fully licensed and insured.
All our electrical work is 100% guaranteed.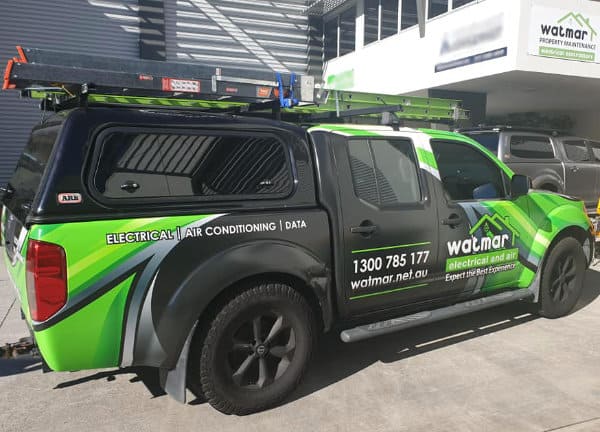 Your local 3 phase power experts on the Gold Coast
For the very best in commercial electrical services including 3 phase power upgrades, installations, repairs, and maintenance contact Watmar Electrical at 0490 361 782 or complete our quick online electrician booking request above today.