LED Lighting
Industry leading LED lighting solutions across the Gold Coast
If your electricity bills are getting higher and higher, you are replacing light bulbs more often than you should and your light fittings are too hot to touch, then it is time to consider a lighting replacement. LED lighting is a premium choice when it comes to lighting, compared to incandescent, halogen, or compact fluorescent options, and can offer a huge variety of benefits for both homes and businesses.
From lower electricity bills to a longer lifespan, the specialist Watmar Electrical team can help every step of the way when it comes to LED lighting. From installation to repairs to maintenance and replacement, call our electricians now!

Book LED Lighting Services Now
What is LED lighting?
LED lighting products use light-emitting diodes to produce light very efficiently. An electrical current passes through the semiconductor material, which illuminates the tiny light sources we call LEDs. The heat produced is absorbed into a heat sink.
What benefits does LED lighting offer?
Ideal for use in both residential and commercial settings.
Can be used both indoors and outdoors.
Increased efficiency and durability compared to older style incandescent, halogen, or compact fluorescent options.
Cheaper to run - If you replace a 50 watt halogen downlight with a 10 watt LED downlight, it will last a lot longer and be around 80% cheaper to run.
Longer lifespan than many other lighting choices.
Brighter than other options e.g. halogen.
Affordable.
Less additional heat coming off lighting fixtures.
Reduces power usage.
Generally dimmable.
Range of colour outputs including warm white, cool daylight, cool white, flame.
Any many more!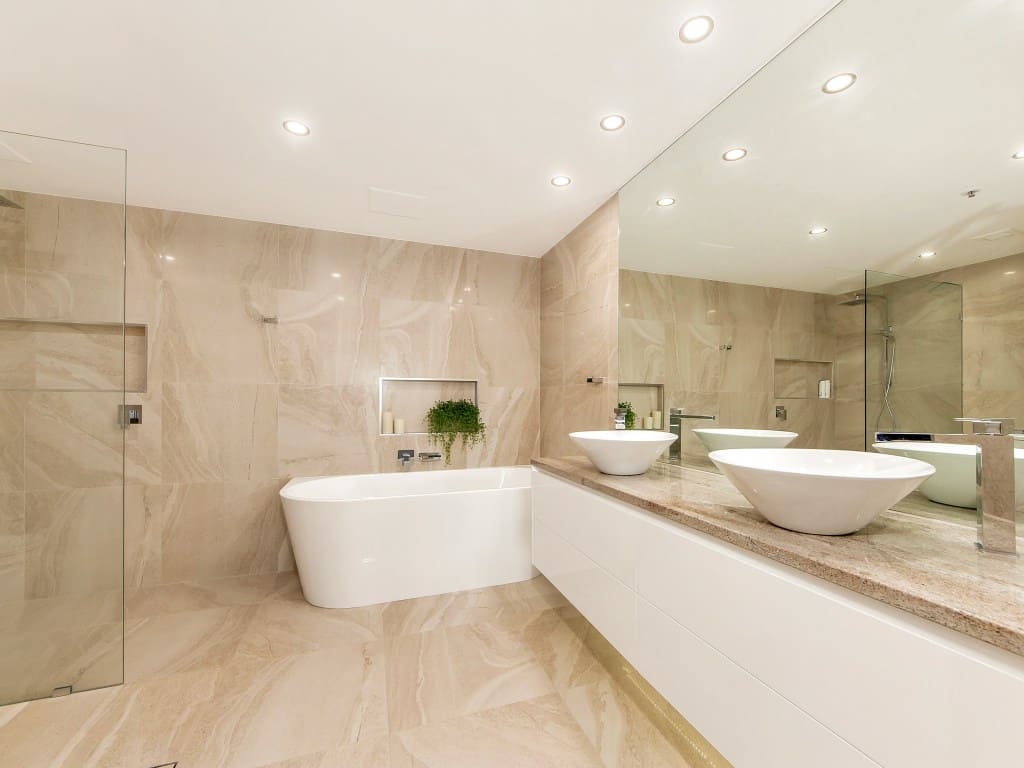 Outdoor LED lighting
LED lighting doesn't just suit indoors - it can go outside too. LED lighting is a great addition to any outside space, no matter the size and type. From small balconies to large-scale patios and garden spaces, there is an LED light to suit your needs. Give the Watmar Electrical team a call today to learn more.
Complete commercial LED lighting options
The Watmar Electrical team does not just offer residential LED lighting solutions - they also help businesses too. We can assist commercial customers with all their LED lighting needs, including outdoor lights, security, downlights and so much more.
Why choose our LED lighting team?
We are fully qualified electricians, offering you peace of mind that every job is carried out properly and safely.
We have years of industry experience, allowing us to provide practical LED lighting solutions to suit your needs.
We have fully stocked vans, so we don't have to leave a job halfway to collect a part.
The safety of our customers is paramount in every way.
We are prompt, professional and respect your time and your property.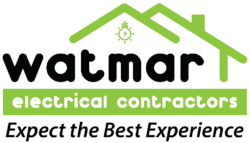 Your local LED lighting specialists on the Gold Coast
So if you are looking to upgrade your lighting, brighten up your space and reduce your electricity bill, then LED lighting is a good place to start. Call Watmar Electrical Contractors for an obligation free quote at 0490 361 782 or complete our quick online electrician booking request today. We are your local lighting experts servicing the entire Gold Coast and Brisbane region, so get in contact now.