Maintenance Electrician
For all your strata and body corp electrical needs
If you're a property or onsite manager, property owner or landlord on the Gold Coast look no further than Watmar Electrical Contractors for all your strata electrician needs. We work with numerous Gold Coast real estate agency property managers and ensure they receive the best possible service for the rental and holiday properties they manage or own.

For a trusted, professional Gold Coast electrician contact Watmar today.

Book an Electrician Today
Property electrical maintenance
Our experienced strata electricians can take care of both installation and maintenance for any of your properties electrical needs. With extensive experience and knowledge as long-time Gold Coast electricians, Watmar Electrical Contractors will ensure all electrical issues within rental properties are taken care of promptly and efficiently.
The strata electrical services we offer include:
New building and renovation electrical installation
Switchboard upgrades and repairs
Powerpoint, data, and television point installation
Ceiling fan installation
Home, LED, and outdoor lighting installations
Smoke alarm installation, repairs, and routine testing
Electrical repairs - including emergency and after-hours requirements
Safety switch installation, testing and servicing
Electrical safety review
Energy efficient upgrades
Emergency lighting systems - install, repair, and testing
All of these options are important when keeping your rental properties safe and low cost. We can provide practical ideas on ways to keep the property's electrical costs affordable and as safe as possible.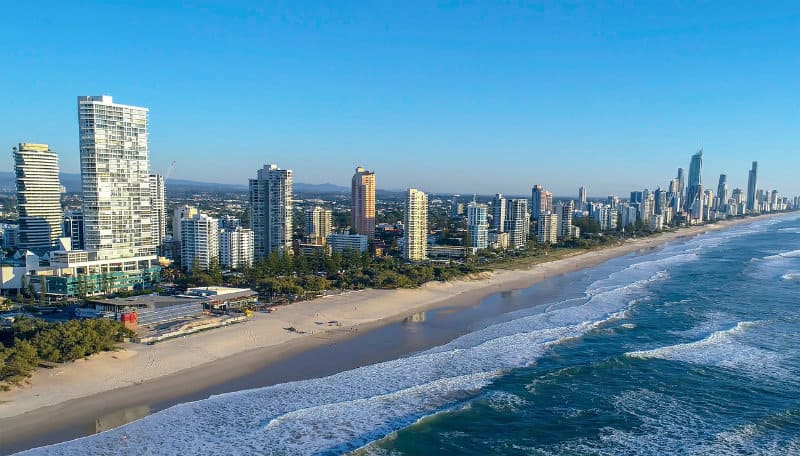 Watmar Electrical Contractors are a team of professional electricians on the Gold Coast specialising in strata electrical work. No matter how big or small the job, our team will ensure it is completed professionally and on time.
The Gold Coast electricians work with an excellent administration team who ensure all customers are treated with the utmost respect, kept up to date with all aspects of the job, and are on hand to answer queries promptly.
If you need an electrician who actually cares about your needs and is willing to go above and beyond for every job, look no further than Watmar Electrical Contractors.
There can be many issues that arise for you as a property manager, owner or landlord but electrical problems don't need to be one of them. As the leading strata electrician on the Gold Coast we want to ensure your job is a simple as possible and to do so, we'll give you the best possible service at the best possible price.
No matter what you need, or where you are the on the Gold Coast, our team of electricians will provide the best possible service.
We are confident in the way we approach each and every unique customer requirement and will ensure you and your business are not just another face in the crowd. We want every business we come into contact with to feel as though they are the most important customer we have, because they are.
Emergency electrician
Our emergency electrician is on hand to carry out urgent electrical jobs at any time of the day or night.
No matter where you are on the Gold Coast or what you might need, contact us at any time about your job, its requirements, or with any other questions you might have.
Your local electricians on the Gold Coast
Servicing the Gold Coast and Brisbane, as well as surrounding areas. Contact Watmar for an obligation free quote at 1300 785 177 or complete our quick online electrician booking request today.