Underground Power Services
Complete underground power cable solutions
Watmar Electrical are the experts in underground power across South East Queensland. Whether you need 10 metres or 1000 metres, we can assist you and take care of everything required.

For a trusted, professional Gold Coast electrician contact Watmar today.

Book an Electrician Today
Underground power development
Traditionally, power was run overhead using power poles and wires but in recent times there has been a move to underground power installations. Power is now run to a substation in your area and then distributed to your property underground. You will notice a green pillar at the front of your property, often on the boundary, this normally supplies power to both your property and that of your neighbour.
Sub-divisions in areas of new development are now required to install underground power. Underground power is much more attractive in new developments and allows for much nicer streetscaping in the area.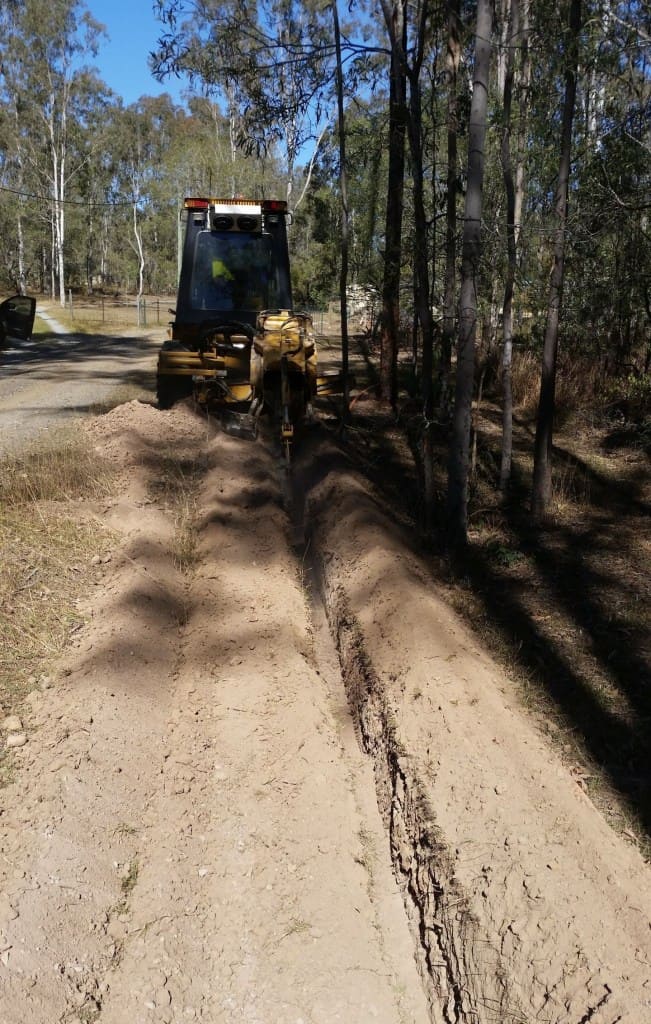 We hear from a lot of customers who are building a new house or property and have no idea where to start organising power to their property. Their builder may have suggested they organise the power supply themselves as he is not completely up to speed with how the process works.
Watmar Electrical can provide you with a firm FIXED price for this work. We can organise any trenching or excavation required, complete the works, submit all forms to your energy wholesaler (Ergon Energy or Energex), and normally have the property powered up within a couple of weeks. When done correctly, we ensure the communication cables for phone & internet are installed at the same time ensuring you have these services ready to go when you move into your new property.
Common power installation questions
My builder says I can organise my own power to the property – can you help with this?
Absolutely – we can visit the property to provide a fixed price quote for the works, determine the maximum load required for the property after consultation with both you and your builder, and organise all the paperwork with both energy wholesaler and retailer.  We can sometimes have the power on in less than 2 weeks.
Can you organise everything or do I need to coordinate other trades at the same time?
Yes, we can organise everything for you. We can book & organise any excavation or trenching required for the works. In fact, we highly recommend it – this way there is no confusion of who is doing what on the day of installation.
How long does it take for power installation and connection?
Depending on the length of the run, the works can normally be completed in a day. The connection can take some time – this is often dependent on your communication with your electricity retailer and demand on the wholesaler (Energex or Ergon Energy) at the time. We'll submit all your forms for you and then monitor them daily for progress.
It is highly recommended that you start this process at least 3 months prior to the commencement of your build.
My property already has overhead power but I want it moved underground – what happens with this?
We can also help you with this – we may need to organise to have a property pole installed on your property at the boundary and then we can run your power underground from there.  There are very strict requirements around making these changes so it is important you work with an Electrical Contractor who is highly experienced at this type of work.
Complete underground power solutions
Watmar Electrical Contractors can take care of all your underground power requirements throughout the Gold Coast.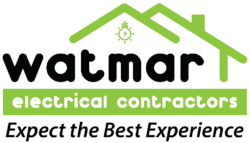 Contact Watmar for an obligation free quote at 1300 785 177 or complete our quick online electrician booking request today.