Smoke Alarms
Complete smoke alarm solutions Gold Coast
Did you know residential fires kill Australians more than natural disasters like floods, storms and bushfires? Over 900 people have died due to residential fires between 2003 - 2017. However, we can help to avoid fire fatalities like these by ensuring your home is fitted with working smoke alarms. Smoke alarms are mandatory for residential and commercial buildings in Queensland. They last for 10 years and should be tested regularly.
Watmar Electrical offer comprehensive smoke alarm installation and upgrade services for homes and business across the Gold Coast. Our licenced electricians provide professional smoke alarm installation, repairs, testing and maintenance for all styles of smoke alarms including hardwired interconnected systems. For a trusted, professional Gold Coast electrician contact Watmar today.

Book Smoke Alarm Service Today
Benefits of smoke alarms
Did you know that you cannot smell while you are asleep? If a fire starts, toxic fumes can kill you even before you have a chance to escape. That's why it is important to ensure your smoke alarms are in working condition at all times.
In modern homes, the materials used to make furnishings can be highly flammable and when they burn they can create toxic fumes and gases which sit at the top of the ceiling. This gas begins to create it heat, which begins to bear down on the fire. When this gas reaches 600 degrees Celsius, it will burst into flames quickly engulfing the room.
A smoke alarm will detect a fire in it's early stages, sounding the alarm and providing as much time as possible for residents to exit the home safely.

Smoke alarm installation and repair Services Gold Coast
Photoelectric alarms are great for smouldering fires, such as a fire in your furniture, and contain no radioactive material like the old style ionisation models. These types of alarms, also known as optical or photo-optical, detect visible particles of combustion – they essentially 'see' the fire.
They respond faster to fires typically within 3-5 minutes. In Queensland all smoke alarms installed must be photoelectric type smoke alarms.
Contact Watmar today for smoke alarm installation, compliance or maintenance services.

New Smoke Alarm Legislation

South East Queensland has the highest rate of house fires in all of Australia –  between June & September 2015 there were 313 house fires in South East Queensland.
Most people believe that house fires start from electrical faults but this is not the case – the cause of most fires is humans – whether it be from human error or malicious intent.
Due to these horrific statistics, the QLD Government have implemented new smoke alarm legislation that was effective from January 2017 which rolls out over the 10 years following. The new smoke alarm requirements state that:
Residential properties must have photoelectric alarms (compliant with AS 3786-2014) installed in each bedroom, hallways and each level of the building.
These alarms must be interconnected so all the alarms can go off if a fire starts in one part of the building.
The smoke alarms should be hardwired into the mains or need to be powered by a 10 year lithium battery.
Existing smoke alarms less than 10 years old need to be replaced when they expire.
Smoke alarms should work when tested.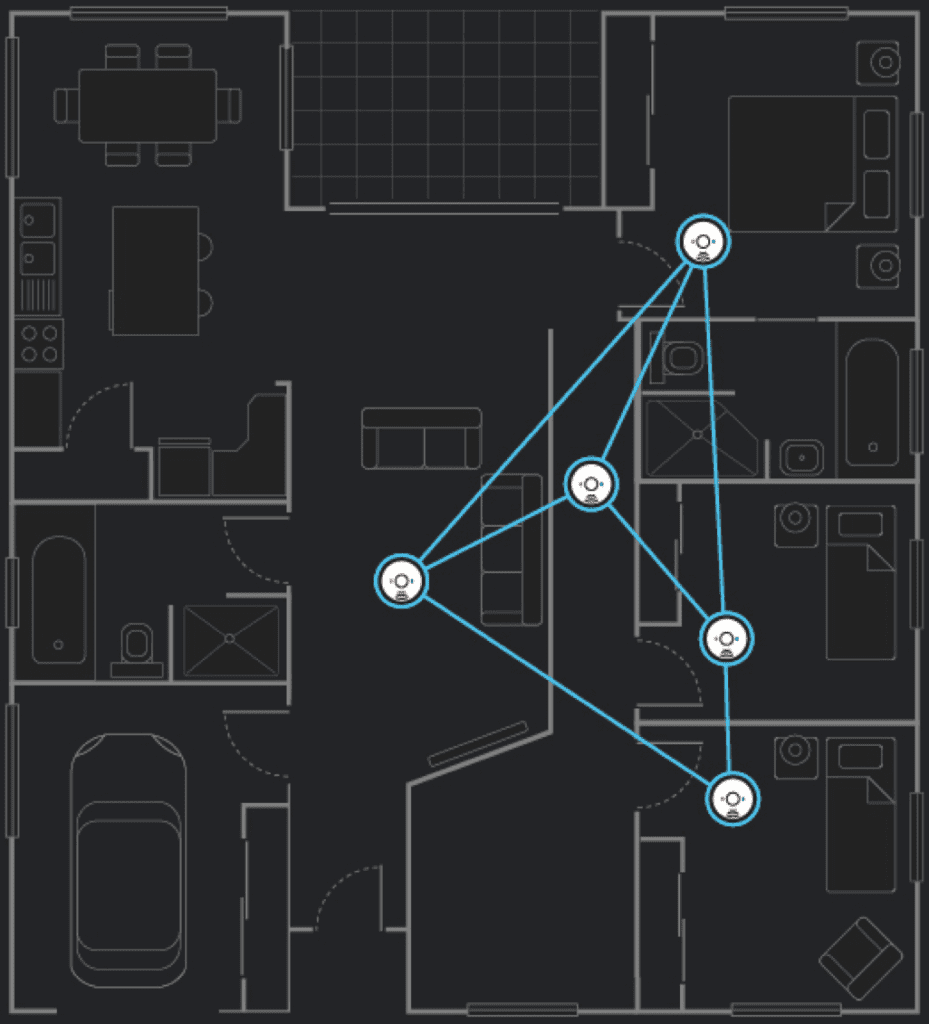 For more information on smoke alarm installation legislation, visit these links below:
At Watmar Electrical, we are fully trained and across the required legislation and can assist you with installation, repair and maintenance services of your smoke alarm system.
Find out more about the updated Queensland smoke alarm legislation and how it affects your home here - New smoke alarm installation requirements and your family .
Smoke Alarm Offer
Supply & install 240v Surface Mounted Photoelectrical Smoke Alarms from $120 + GST each
New Legislation for Rental Properties kicks in from 01st January 2022.
Wireless options also available for multi-storey properties (conditions apply)
Emergency electrician Gold Coast
Need emergency repair or upgrade service for your smoke alarm? Contact Watmar for 24/7 emergency electrician services. We will turn up without delay and fix your smoke alarm without any hidden costs.

Reliable smoke alarm services Gold Coast

Our electricians are professional, friendly and passionate about their job. For affordable and reliable smoke alarm services, contact Watmar Electrical at 1300 785 177 or book our online job booking form .